Services
Encounter God in symbol, word and community
Sunday Services
10:30am Sung Eucharist
Additional early Service at 8:30am on the First Sunday of the month.
Online services
The Scottish Episcopal Church broadcasts a Communion service each Sunday at 11am. You can join the services as they are broadcast live or find the archive of all the services here on YouTube
Christ Church's previous online services can be found on our YouTube channel and written versions of the service can be found here on our website.
Facebook
Keep up-to-date by following us here on Facebook.
Ministry TEAM
Canon Andrew Sheridan
Rector (Minister-in-charge)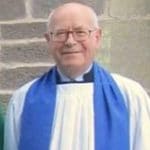 Robert Burgon
Reader (Lay Preacher)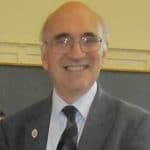 Richard Evans
Reader (Lay Preacher)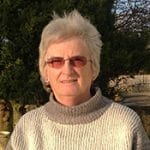 Sheila Cardwell
Pastoral Care Co-ordinator