Services
Encounter God in symbol, word and community
Please book to attend Sunday Services using the links provided. Please book tickets for every person attending from your household; bring a face covering and observe 2m social distancing. By attending you agree to let us hold your details for 21 days and share with NHS Test & Protect if needed.
Sunday Eucharists
Sunday 3rd October 9:30am or 11:30am
Wednesday Eucharist
There will be a Service every Wednesday at 11:30am in Christ Church. You do not have to book for Wednesdays, simply attend.
Online services
The Scottish Episcopal Church broadcasts a Communion service each Sunday at 11am. You can join the services as they are broadcast live or find the archive of all the services here on YouTube
Christ Church's previous online services can be found on our YouTube channel and written versions of the service can be found here on our website.
Facebook
Keep up-to-date by following us here on Facebook.
Ministry TEAM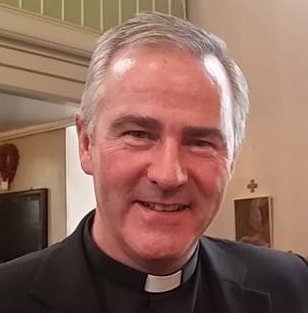 Canon Andrew Sheridan
Rector (Minister-in-charge)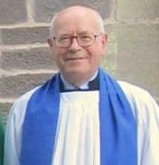 Robert Burgon
Reader (Lay Preacher)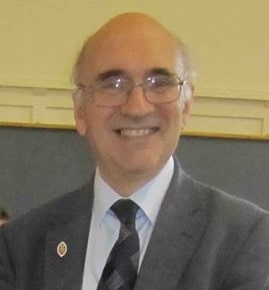 Richard Evans
Reader (Lay Preacher)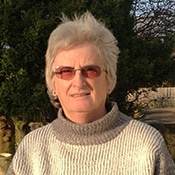 Sheila Cardwell
Pastoral Care Co-ordinator
What's New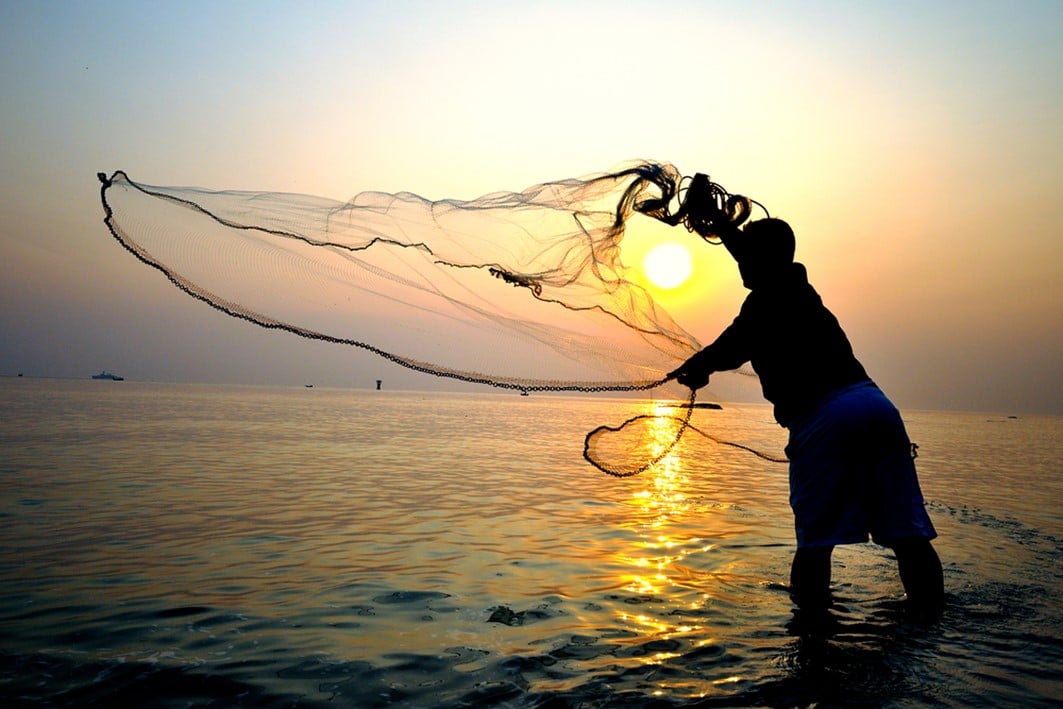 OPENING PRAYER In our time together, Jesus says: Follow me Listening to his word, Jesus says: Follow me Thinking about our life as his disciple, Jesus says: Follow me Praying in faith, hope and love, Jesus says: Follow me Singing songs old and new to the Lord, Jesus says: Follow me Following him now, come, Read more about Service of the Word: Sunday 24th January 2021[…]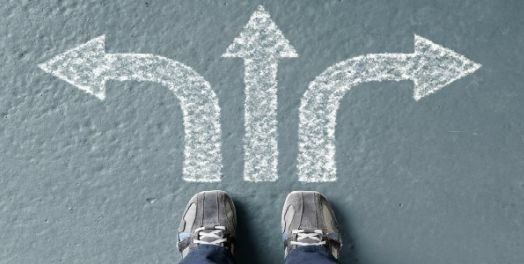 Reading A reading from 1 Samuel, chapter 3, beginning at the first verse: Now the boy Samuel was ministering to the Lord under Eli. The word of the Lord was rare in those days; visions were not widespread. At that time Eli, whose eyesight had begun to grow dim so that he could not see, Read more about Service of the Word: Sunday 17th January[…]
Previous
Next