Nov23-mag

The latest Christ Church Magazine can be found by clicking here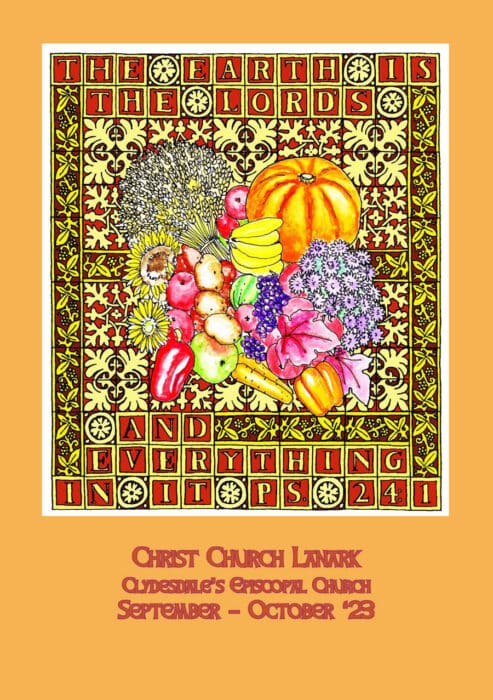 For previous editions, please contact us.
Parish Magazine Subscriptions
The magazine subscriptions for 2024 are now due. The cost of 7 magazines including postage is £16. A form is included within the magazine which you should fill in and return to the Treasurer, Bobby Burgon. Cheques should be made out to 'Christ Church Lanark' and either left in church or posted to Bobby (his address is on the back of the magazine).
Alternatively, if you use internet banking, you can transfer your subscription to: Royal Bank of Scotland, Sort Code: 83-24-12 Account No: 00125099