Services
Encounter God in symbol, word and community
Weekly: Sunday Communion Service 10:30am
Tuesday Mid-week Service 12:00 (Communion or Prayer & Reflection Service)
Monthly: Short Communion Service 9am (No Music) on first Sunday of each month.
Like us on Facebook
Ministry TEAM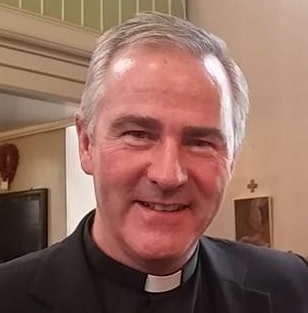 Canon Andrew Sheridan
Rector (Minister-in-charge)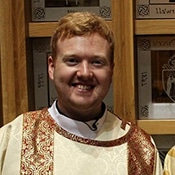 Rev Lee Johnston
Curate (Assistant Minister)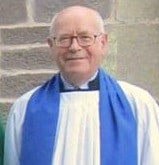 Robert Burgon
Reader (Lay Preacher)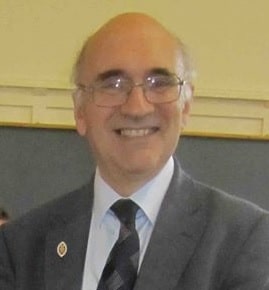 Richard Evans
Reader (Lay Preacher)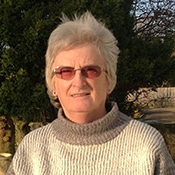 Sheila Cardwell
Pastoral Care Co-ordinator
What's New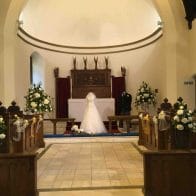 Christ Church took part in the town's festival of flowers by having its own flower festival. The theme of the festival was the Royal Wedding and Jane, Margaret and the rest of the flower team helpers did a magnificent job of adorning the church – definitely fit for a Royal Wedding. Doreen baked a beautiful Read more about Church Flower Festival[…]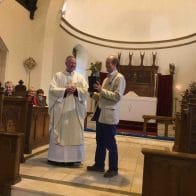 We had a beautiful service on Sunday 29th April with a full church and the Harp Group playing. One of their members had composed a special piece of music to celebrate Jamie Hill's 70th birthday. The Rector also presented him with a Peace Rose as a birthday present from the congregation.
Previous
Next