Services
Encounter God in symbol, word and community
Christ Church has re-opened for public worship on Wednesdays and Sundays at 11am.
To attend, you must book in advance and comply with social distancing measures, such as the wearing of face coverings.
You can book in advance here:
Book for Wednesday 28th October at 11am
*By booking and attending, you give your consent for your details to be held for 21 days and for them to be passed to NHS Test & Protect if needed.
Christ Church's recorded online services can be found on our YouTube channel
Written versions of the service can be found here on our website.
The Scottish Episcopal Church broadcasts a Communion service each Sunday at 11am and a Service of the Word each Thursday at 6:30pm.
You can join the services as they are broadcast live or find the archive of all the services here on YouTube
Like us on Facebook
Ministry TEAM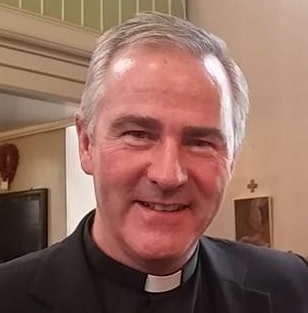 Canon Andrew Sheridan
Rector (Minister-in-charge)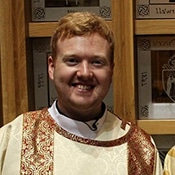 Rev Lee Johnston
Curate (Assistant Minister)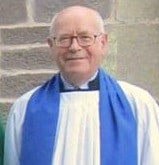 Robert Burgon
Reader (Lay Preacher)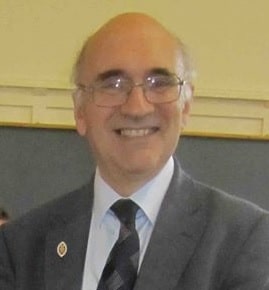 Richard Evans
Reader (Lay Preacher)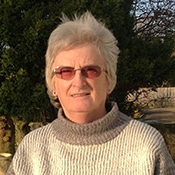 Sheila Cardwell
Pastoral Care Co-ordinator
What's New
Collect Almighty God, you have broken the tyranny of sin and sent into our hearts the Spirit of your Son. Give us grace to dedicate our freedom to your service, that all people may know the glorious liberty of the children of God; through Jesus Christ our Lord, who lives and reigns with you and Read more about Service of the Word: Sunday 16th August[…]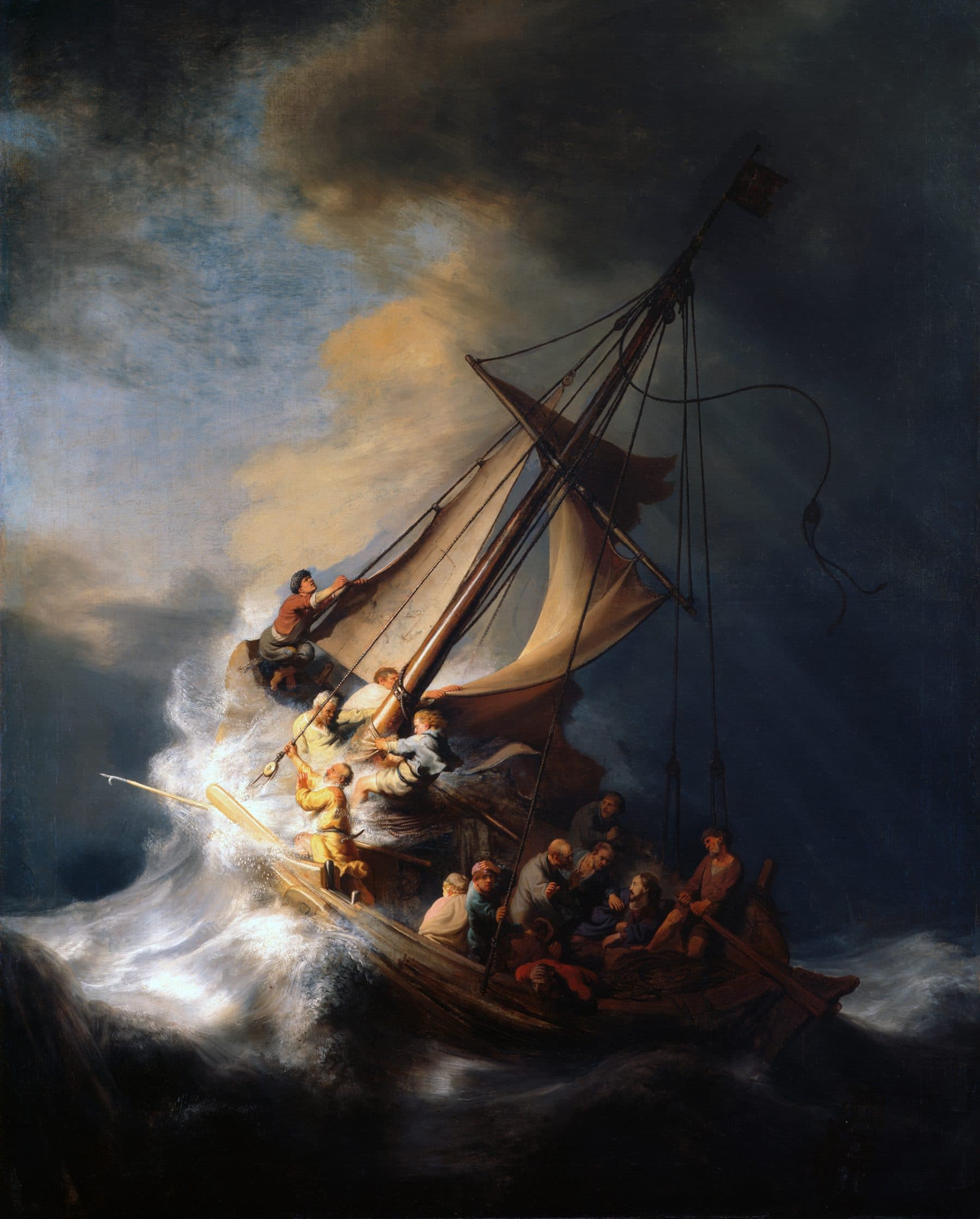 Collect Almighty God, you sent your Holy Spirit to be the life and light of your Church. Open our hearts to the riches of your grace, that we may bring forth the fruit of the Spirit in love, joy, and peace; through Jesus Christ our Lord, who is alive and reigns with you and the Read more about Service of the Word: Sunday 9th August[…]
Previous
Next