ALL SERVICES & EVENTS ARE CANCELLED UNTIL FURTHER NOTICE DUE TO THE ONGOING COVID-19 SITUATION.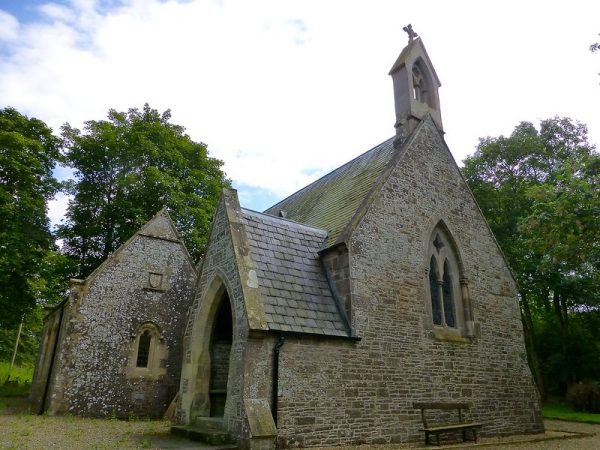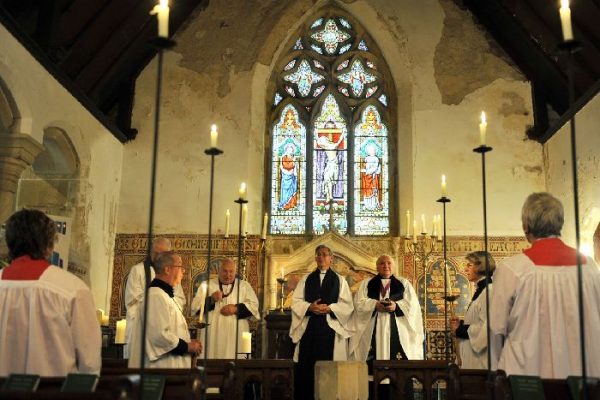 Sunday Morning Communion Services led by Clergy of Christ Church
Holy Communion (Book of Common Prayer): 9am on the First Sunday of Each Month
Evening Taize Services led by Rev. Dr Nikki Macdonald (Church of Scotland, Upper Clyde Parish)
10th April 6.30pm (Good Friday, Holy Communion)
10th May 5pm
14th June 5pm
9th August 5pm
13th Sept 5pm
11th Oct 5pm (Harvest Festival, Holy Communion)
Along with our own Episcopal congregation in Lanark, we also have spiritual oversight of Holy Trinity Chapel in nearby Lamington and organise services there – most notably our popular Christmas Eve Lessons & Carols service.
HTC was built in 1857 as a private chapel of the First Lord Lamington and became his burial place. In recent years, this beautiful chapel has been restored by the Biggar Museum Trust, with a view to hold services and events throughout the year.
Holy Trinity Chapel, Lamington, Biggar, ML12 6HW
For more information about the chapel please contact: bob.riddell@btinternet.com