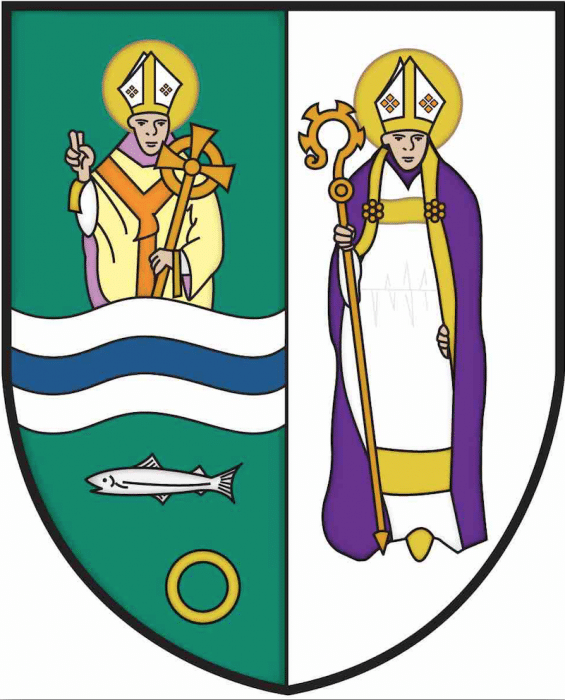 Christ Church is a welcoming, family friendly and community focused Church at the heart of Lanark & Clydesdale.
What are our services like? Worship on Sundays involves word and communion. We receive bread, wine and sacred scripture as a community in the belief that we encounter God each time we do so. The worship is simple to follow and open to all.
New to Church? We recognise that most people in the UK do not regularly attend church. Perhaps you are new to faith, have never been to church before or simply have more questions than answers. If so, we'd love to hear from you or see you at one of our services. Contact us if we can help in any way. There's also a helpful guide explaining the purpose of going to church here.
What do we believe? Being a Christian is far more than knowing the facts of Jesus' life or agreeing to old traditions. It is a way of living based on the belief that God is love. In response to God's love revealed in Jesus, we worship God through celebrating Communion each Sunday and by hearing preaching based on the life and teaching of Christ, which helps us to live in a personal relationship with God and build community.

What does 'Episcopal' mean? As a member of the Scottish Episcopal Church, part of the worldwide Anglican Communion, we believe that God guides us through the ministry of Bishops (known in Latin as Episcopus, leading to our name: 'Episcopal Church'), Priests and Deacons. You can find out more by clicking here.
Where have we come from? Christ Church has a long and proud history in Lanark. You can find out more about our history and building by clicking here.