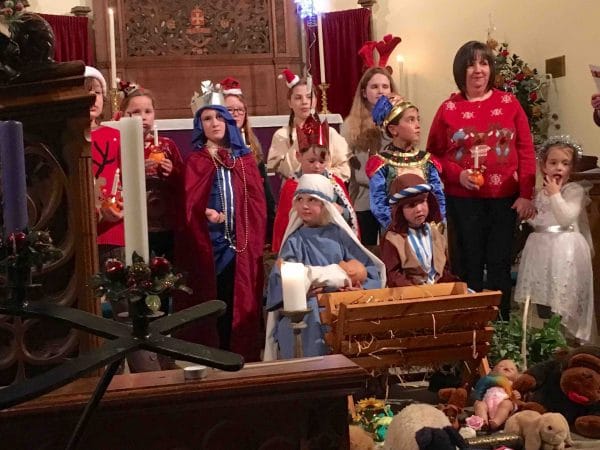 Welcome: At Christ Church we have a dedicated welcome team just for Children and Young People, so that everyone who comes on a Sunday feels part of everything we do.
All-age: We have a children's service at least one Sunday per month, often with a children's talk and activities aimed at encouraging faith and community among people of all ages.
Chaplaincy: Canon Andrew and Rev. Lee are involved in Chaplaincy at the nearby Lanark Grammar School, leading assemblies and offering pastoral care to a wide range of young people.
For more information, please contact us or simply come along!